National Corvette Restorers Society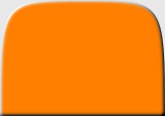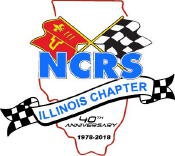 2019 UPCOMING EVENTS - Mark your Calendars!

Est. 1978

AN NCRS
TOP FLIGHT CHAPTER
2006 -2017

Mark your calendars for our 2019 Shutdown August 2,3,4 in Galena.
Join us for tune-up night Friday evening in the main parking lot. Enjoy all the historic Corvettes and great conversation with your fellow club members!

Thanks for all that attended our 2018 event! Another beautiful Chapter Meet in Galena.

Please join us for this spectacular event. Our Chapter will have car judging and a display of a variety of Corvettes from our members along with cars from every make and vintage.

Moretti's Hoffman Estates
2475 W. Higgins
Hoffman Estates, IL 60169

Note new location!

Judging School
Sunday March 24
Iron Gate Motor Condos
Unit 114
2212 Ferry Road, Naperville


Technical Session
Sunday April 28
Superior Car Credit
777 Dundee Ave, E. Dundee
1 - 4pm


Judging School
Sunday June 2
Jim Anderson's Car Condo
165 Prairie Lake Rd
East Dundee
1 - 4pm


2019 COMPLETED EVENTS

On-line registration will begin shortly - check back soon!