National Corvette Restorers Society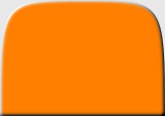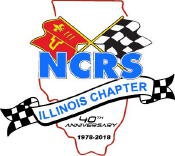 2019 UPCOMING EVENTS - Mark your Calendars!

Est. 1978

AN NCRS
TOP FLIGHT CHAPTER
2006 -2017

Mark your calendars for our 2019 Shutdown August 2,3,4 in Galena.
Join us for tune-up night Friday evening in the main parking lot. Bring your own drinks, chair and a dish to share. Enjoy all the shiny Corvettes and great conversation with your fellow club members!

TECH Session
Sunday April 22rd

Lectric Limited
6750 W. 74th St.
Bedford Park IL

12:00 - 3:00PM


Corvette Mike's Midwest
60 Shore Dr
Burr Ridge, IL 60527

Noon to 3pm

June 3
Judging School

Take a scenic drive with us along the Illinois river starting at Channahon through Illini and Starved Rock State Park with lunch in LaSalle at the Uptown Grill.
A great day to drive your Corvette (or something different if you want) and see some beautiful fall colors!

Moretti's
1175 W. Lake Street
Bartlett, IL 60103

2018 COMPLETED EVENTS

Thanks for all that attended our 2018 event! Another beautiful Chapter Meet in Galena.

Please join us for this spectacular event. Our Chapter will have car judging and a display of a variety of Corvettes from our members along with cars from every make and vintage.

Moretti's Hoffman Estates
2475 W. Higgins
Hoffman Estates, IL 60169

Note new location!